Welcome to Hanalei Bay Massage Spa
Our Charming Massage Studio has 3 A/C treatment rooms, soft music, adorned with exquisite art work and a soothing atmosphere to provide you an incredible experience that you will never forget. Our licensed massage therapists provide quality, personalized therapeutic and relaxing massage to residents and visitors alike. We have been in this location for over 20 years and we are happy to welcome you and welcome back so many clients that come back to see us every time they come to the Island.
If you have been exposed to COVID-19 recently or have symptoms of COVID-19 including fever, cough or shortness of breath, sorry we won't be able to serve you at this time. 
Thank you for your understanding!
Our professionals will help you:
Experience a feast for the senses and soul while hot towels are applied to neck, shoulders and feet, also enjoy the healing properties of the essential oils that are added to any massage of your choice to promote relaxation, harmony and a sense of well being.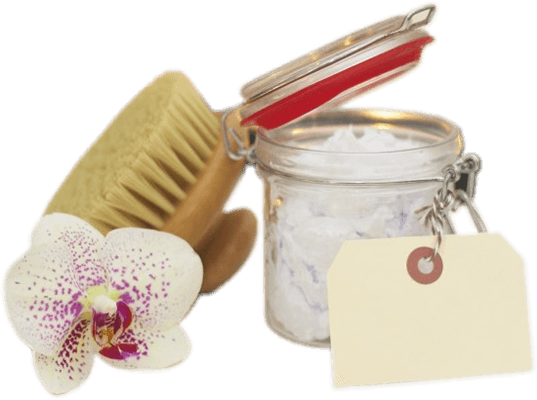 Massage Services & Pricing
Out calls Massage available with an additional fee of $30/person
New rates starting on November 1st 2022
A relaxing medium pressure is applied on the more superficial layers of the muscles to increase circulation and reduce tension. It is incredibly therapeutic as it decreases muscle toxins and improves flexibility in the body.
Lomi/Deep Tissue Combo Massage
Lomi Lomi is an ancient healing Hawaiian art that has been passed down by the Hawaiian elders "Kupuna" Rhythmic, vigorous strokes are applied to help relieve sore muscles, combined with Deep tissue strokes on specific problem areas to release tension in the deep muscles and connective tissue
Optional Swedish/ Deep tissue combo massage
You and your partner will benefit from a rejuvenating massage.Reconnect with each other and together loosen tired muscles,relax your bodies and bring peace to your minds.
It reaches deeper layer of muscles. Firm strokes are applied parallel to the muscle fibers to increase circulation and facilitate the healing process. It allows the Therapist to work on specific problem areas.
Helps to relieve back pain,discomfort and shoulder tension associated with pregnancy. Pregnancy pillow is used to allow client to lie on her stomach and back comfortably.
Pure Young Living essential oils are dropped along the spine and massaged into the skin. These therapeutic oils help to realign the structure and the energy of the spine. Enjoy the lasting benefits of this powerful treatment for days.
Heated basalt lava stones are used to enhance a nurturing, full body massage. Allow yourself to relax and let go as the energy of each stone works its magic.
Hanalei Bay Massage Spa is located in Hanalei Town.
Hanalei Bay Massage Spa is conveniently located at the Hanalei Center in Hanalei on the Enchanted North Shore of Kauai.
Hanalei is a charming little town where you'll find shops, restaurants, a beauty salon, lots of food trucks, a yoga studio and more.